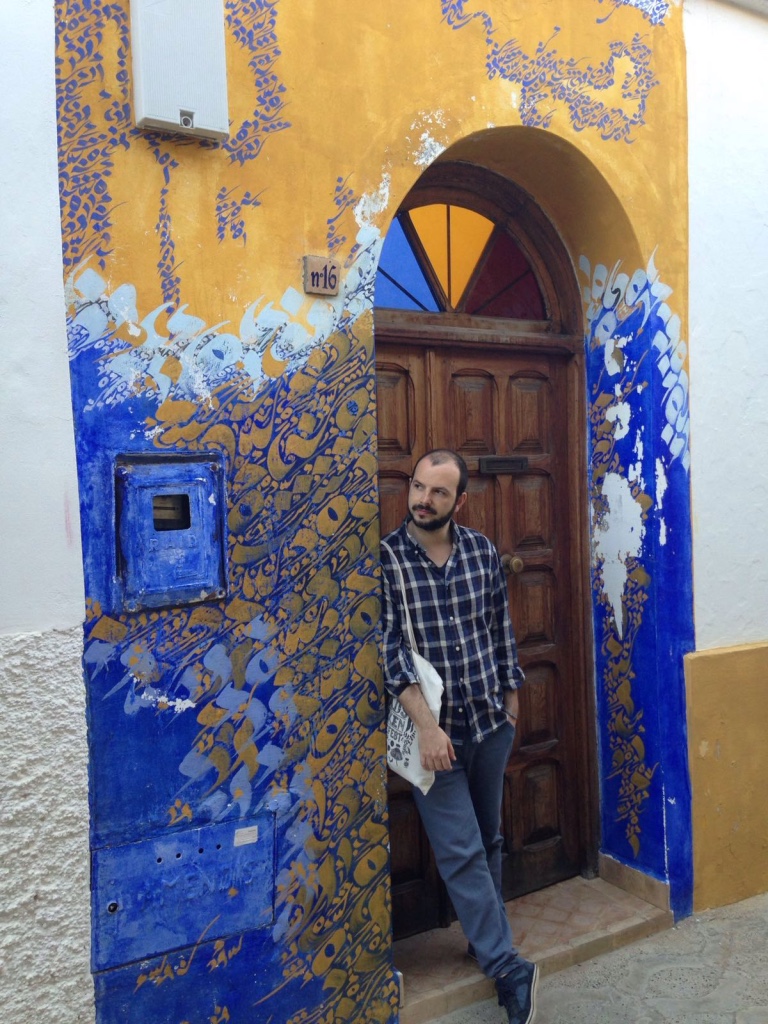 I am a sociologist of religions, and I deal with spirituality, mysticism and esotericism in the Islamic context. I am interested in particular in boundary issues, such as religious conversions and the connections among different religious forms and expressions.
I have a Bachelor's Degree in philosophy at Ca' Foscari University of Venice and a Master's Degree in sociology at Padua University. I have a PhD in sociology from Scuola Normale Superiore (Firenze) in co-tutorship with Écoles des Hautes Études en Sciences Sociales (Paris) with a thesis on European Sufism.
Currently, I am a Marie Skłodowska Curie Fellow at the Centre for Sociological Research (CeSO) at KU Leuven (Belgium). My postdoctoral project deals with the relationship between Sufism and politics in Algeria, Morocco, France and Belgium. Furthermore, since 2017 I am the Director of the Centre for Comparative Studies of Civilisations and Spiritualities at the Giorgio Cini Foundation in Venice.
Finally, few years ago I started using photography, especially street photography, to complete and deepen my research, with the aim of both reaching a wider audience and overcoming the inevitable limitations of the written form.